The mission of our church is to make disciples of Jesus Christ for the transformation of the world.
The vision of Good Shepherd KC is to transform 1 life at a time by sharing Jesus in energizing and compelling ways through a multi-campus ministry.
No matter how you arrive at Good Shepherd—as one trying to figure out who Jesus is or as a long-time follower—we want to help you take the next step in your relationship with God. We hope to offer a worship service that is energizing and compelling in a come-as-you-are atmosphere. We offer programming for adults, youth, and kids. Click the link below to take a look at our 2018-2020 strategic plan.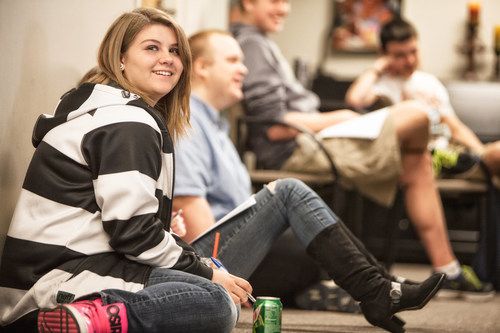 9 & 10:30 am
9555 N Oak Trafficway
KCMO 64155
9:30 & 10:45 am
8017 NW Hampton Rd
KCMO 64152
10 am
2800 NE 64th St
Gladstone, MO 64118